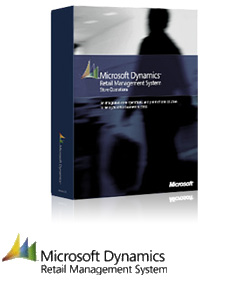 Deploy a complete point of sale solution with Microsoft Dynamics Retail Management System (RMS) Microsoft Dynamics Retail Management System (RMS) offers small and mid-market retailers a complete point of sale (POS) solution that can be adapted to meet unique retail requirements. This powerful software package automates POS processes and store operations, provides centralized control for multi-store retailers, and integrates with Microsoft Office system programs, Microsoft Dynamics GP, and other popular applications. Microsoft Dynamics RMS is built on a proven Microsoft platform that adapts to meet unique and changing retail needs.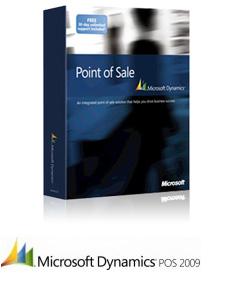 Microsoft Dynamics POS 2009 - flexible and scalable retail store management to help your retail business succeed Success in your retail business requires that you have retail store management tools that work for any situation and help you to respond quickly to changes in your business. Microsoft Dynamics POS 2009 provides better insight into your business, helping you to improve customer satisfaction, empower your employees to make better decisions, respond to changing business situations, and lower your IT costs.
Restaurant POS Software - Welcome to Dinerware Dinerware POS software is designed to help restaurants operate smoothly. Dinerware point of sale software is easy to learn, use and modify - from the restaurateur's point of view. It is highly flexible and accommodates many service environments. For example, fine dining restaurants have different needs than bars or cafes. Whatever the type of establishment, Dinerware helps staff and managers complete tasks fast and efficiently in a way that works best for them.