NetNest IT Solutions is a complete IT services provider. We are not only licensed to sell network hardware and software, but our technicians can subsequently install and configure all of the equipment necessary to build your entire computer network.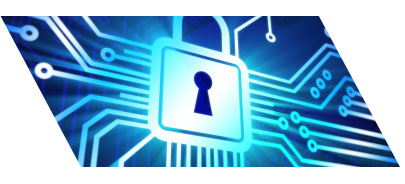 Whatever the size of your network, we build with industry standard technologies and offer:
Installation and configuration of routers (including Cisco routers)
Installation and configuration of switches
VPN networks
Networks for multi store POS business operations
We are not restricted to building or servicing new hardware or software that we supply. We also offer services for existing networks, including:
Maintenance agreements or maintenance as required for existing equipment
Upgrading of hardware and software
Providing assessment of equipment, and replacing or upgrading where necessary
Redesigning existing networks to accommodate growth, or out-dated technologies
Networking technologies are complex, and our skilled technicians will ensure the safety and integrity of your network. We provide sufficient information so that you better understand the potential benefits of particular technologies, and also the pitfalls of poorly configured equipment.
Effective network operation requires an accurate assessment of your transaction traffic, including peaks and expected growth. On this basis we can supply equipment that meets your needs, and ensure that software is optimised so that essential functions like transaction backups do not impact on system performance during peak business periods.
Our professional team can create networking solutions from small office networks to large complex and multi store/warehouse syncing.
Many businesses choose to configure a Virtual Private Network (VPN). A VPN can extend the power and reach of a network by using the infrastructure already provided by the internet, rather than private leased lines. This makes it a secure, cost effective, and scalable network solution.
It is important that a VPN is configured correctly. Our technicians understand the challenges involved in encrypting and sending potentially sensitive commercial data across a public network.
VPNs are a proven technology, so ask us if it offers any benefits for your business when you are really to discuss your network needs.